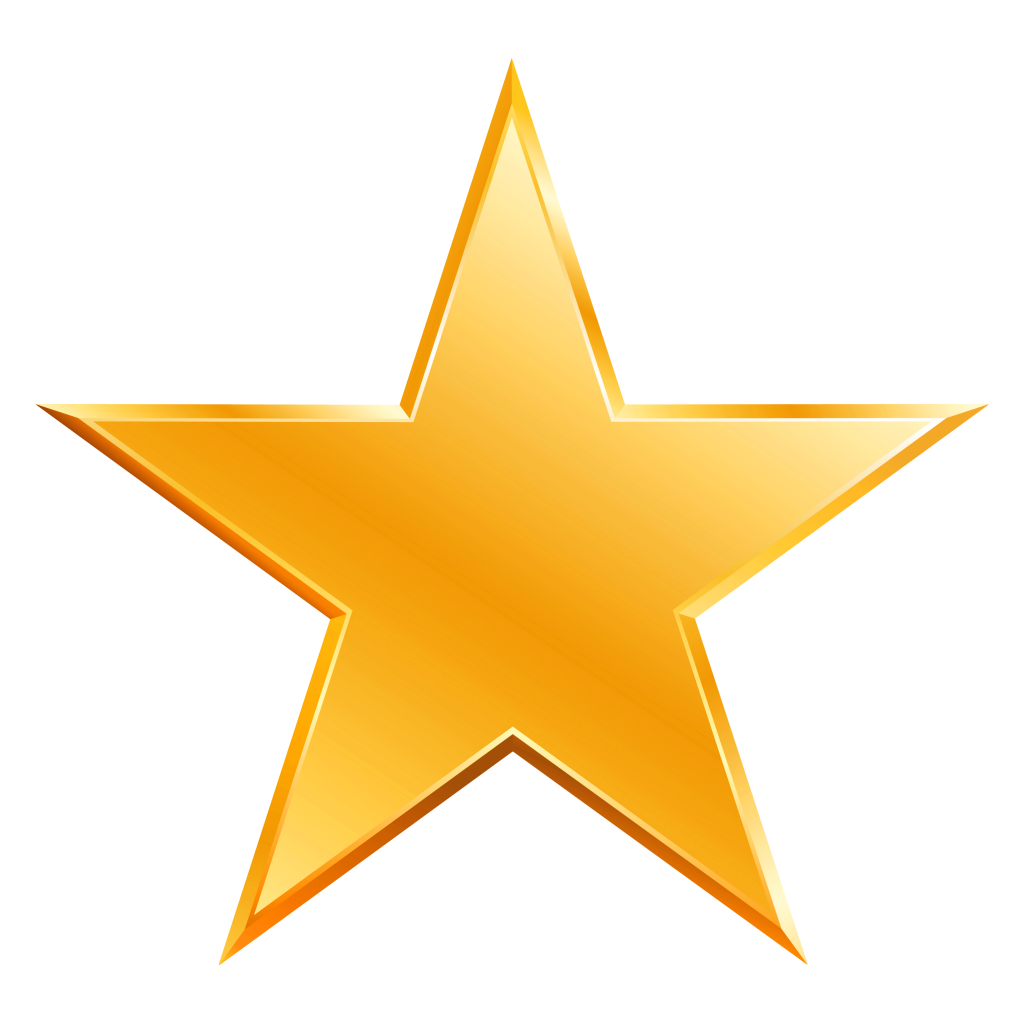 Doors open at 6 PM at Third Street Polish Falcons, a brief meeting will take place, along with cash-door prizes, and a $5 buffet dinner. The $5.00 per person will be deducted from your account within a few days after the meeting.  
Please call in your Dinner Reservations to the credit union office by May 16th.
February 24th, 2022 by
ryan
Other financial institutions are applying fees for all kinds of things these days and you may not even realize you are being charged these fees. Take a few minutes and look at your statements. Look for very small fees that are charged per "transaction", "month", "quarter", "year", "account usage" and even "account non-usage".
---
Contact Us Regarding a Share Draft (checking) Account!
No minimum balance required.
No general account service fees.
No fees for having an ATM debit card.
We do charge a $10.00 negative balance fee for every item that overdraws your account.
We contact our members regarding the overdrawn status before returning any items.
We also PAY YOU DIVIDENDS!
August 23rd, 2021 by
ryan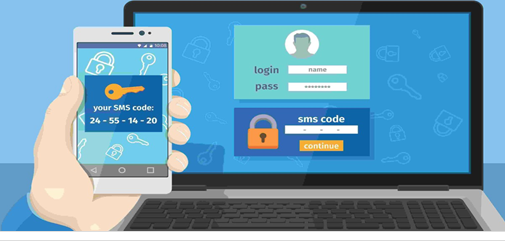 A CODE will be required when you sign into your Home Banking Account. If you should need assistance setting up, please call Jen or Addy at the CU office.
March 19th, 2021 by
ryan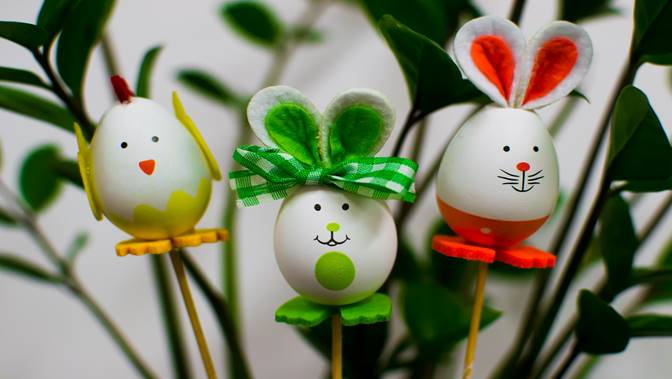 March 23rd, 2020 by
ryan
The Erie Firefighters FCU is following all protocols set forth by our government officials.  We have only the one office and two employees.  Both employees will continue working at the credit union office to process the financial needs of our members.  Our hours remain   9:00 AM to 3:00 PM   Monday through Friday.  We ask that members conduct business over the phone where possible.  Members are also encouraged to use the mail slot to drop off items.  When a need arises to come into the office, please contact the office by phone, so they can make your visit quick and productive to maintain social-distancing.  Thank you for your understanding, while we work together, to get through this.  Stay Safe and Healthy!