We would like to invite our members to our Annual Meeting scheduled for Tuesday, May 24th, 2022!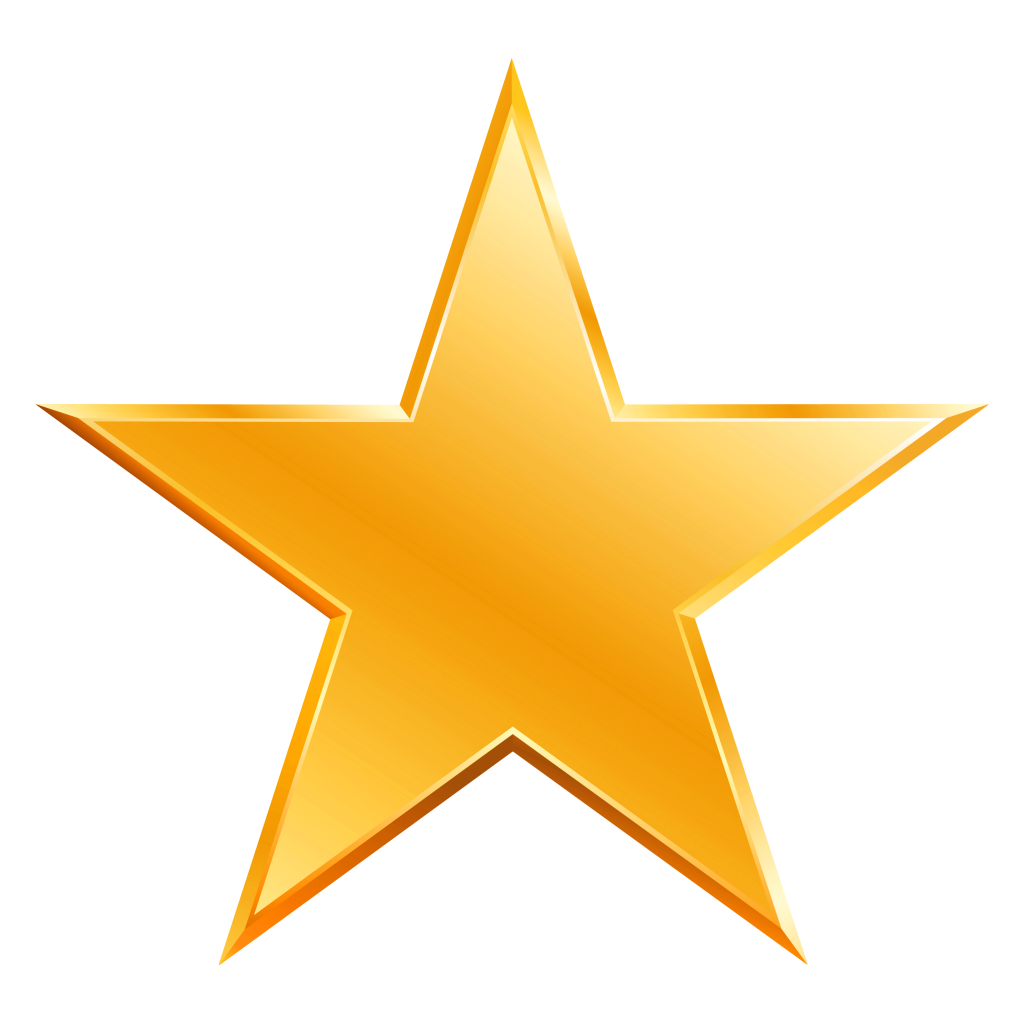 Doors open at 6 PM at Third Street Polish Falcons, a brief meeting will take place, along with cash-door prizes, and a $5 buffet dinner. The $5.00 per person will be deducted from your account within a few days after the meeting.  
Please call in your Dinner Reservations to the credit union office by May 16th.